Partnerships are an important part of of RBSSC's success. Whether you are a bar, energy drink, health snack, art society, insurance firm, health center, a local ice cream shop or anything in-between Riverbend Sport & Social Club offers a direct way to reach Des Moines residents. We take pride in elite level activation direct to our participants and make sure to put your product or service in a position to resonate with our members.
-- Partner Opportunities --

Product Sampling: Want to get your new product out to the public?  We can plug you into the demographic you want to be in. All are great things to introduce with RBSSC! 
Web Advertising:  Get your Companies name on our Websties, Social Media and in all of our Communications.
League Advertising:  Sponsor a Specific Sport or Season!  Get your logo on shirts, banners and in all league communications.
Events Partners:  Get involved with one of our events as a title sponsor or just have a tent or table.
Title Partners:  Get involved with everything we do in Des Moines from leagues, social & networking events, service projectsl and all events in between.  
Service Recipient:  Riverbend Sport & Social would love to help you out!  Email with any ideas and we will try our best to make it happen!
-- Become A Partner --
If you are interested in becoming a partner, please contact Katy at riverbendsportandsocial@gmail.com. 
-- Current Partners --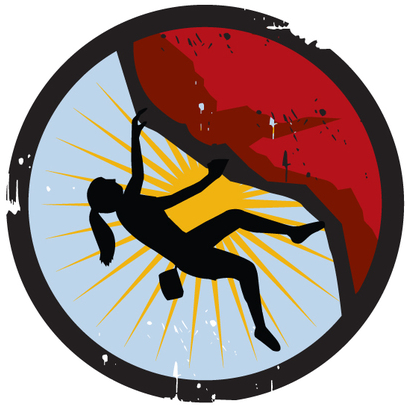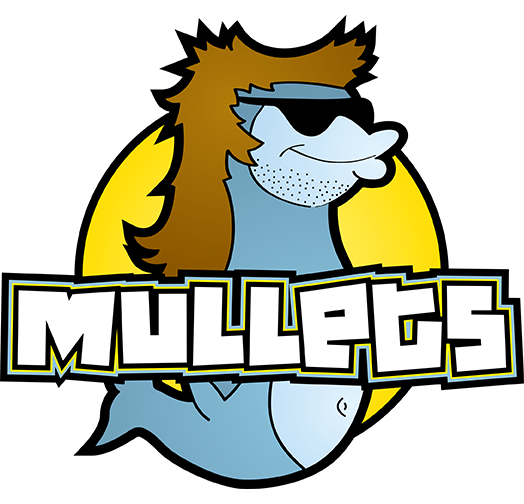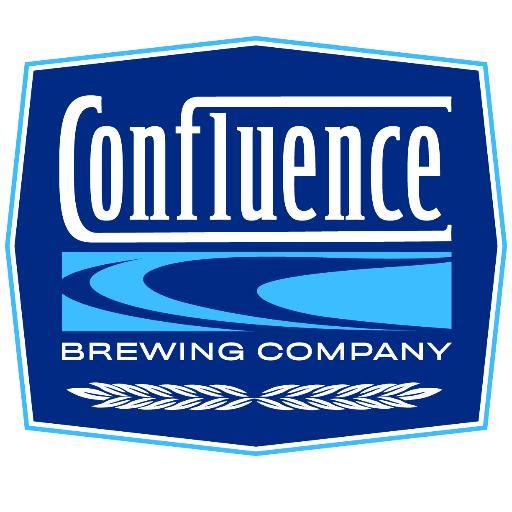 -- Previous Partners --